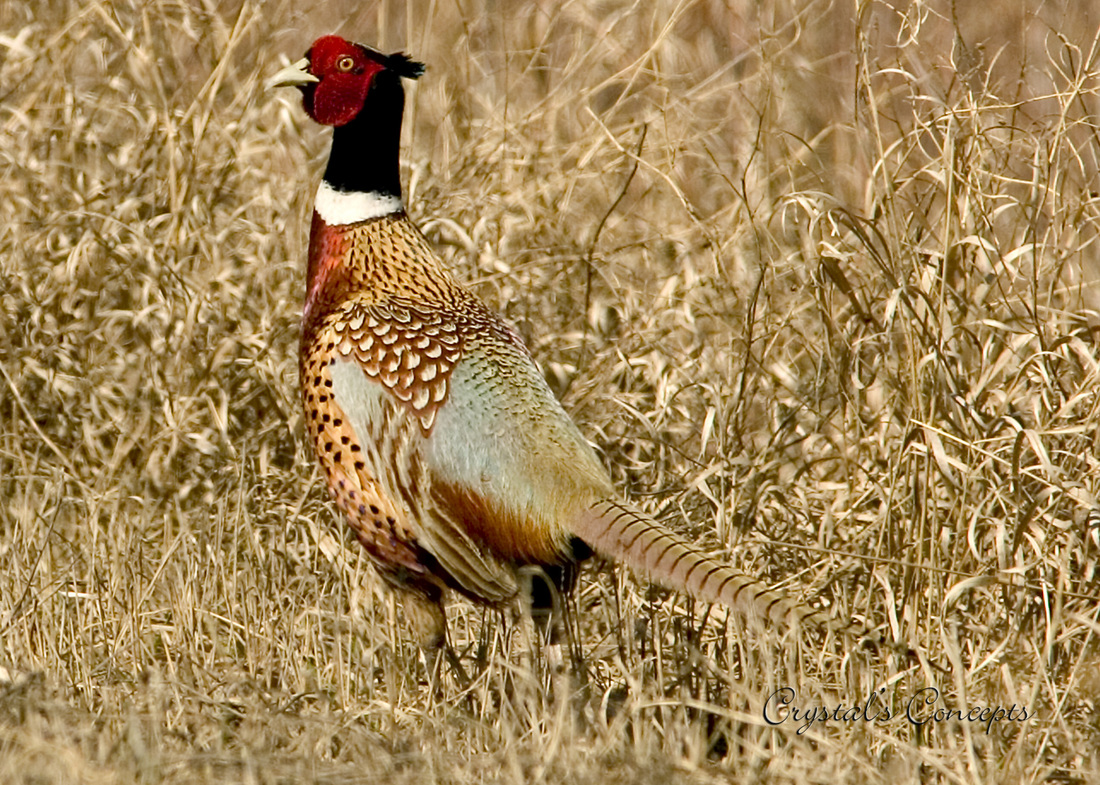 Prices

---
1-24 Birds




Pheasants (4/gun):
$21.00

Quail (6/gun):
$10.00

Kill Pigeons:
$7.oo


25+ Birds


Pheasants (4/gun):
$19.50

Quail (6/gun):
$9.25

Kill Pigeons:
$7.00


50+ Birds


Pheasants (4/gun):
$18.00

Quail (6/gun):
$8.50

Kill Pigeons:
$7.00


Scratch birds
Pheasants: $13.00

Quail: $5.00

Kill Pigeons: $7.00

Cleaning Your Birds:
$3.00/Bird
Traded Vacuum Packed Birds:
$4.00/Birds
Guide & Dog
$40.00/hr

Prepaid Advantage Program
You can prepay for birds in order to reach volume pricing. Birds must be used before January 1st of that year. Customer assumes responsibility for birds not used, for any reason outside of our control, such as weather.
NO CARRY OVERS.

Dog Training Membership $200
Includes use of land, homing (non kill) pigeons, and training group activities. This season runs from April 1st to October 1st, depending on the quality of cover and availability of birds.